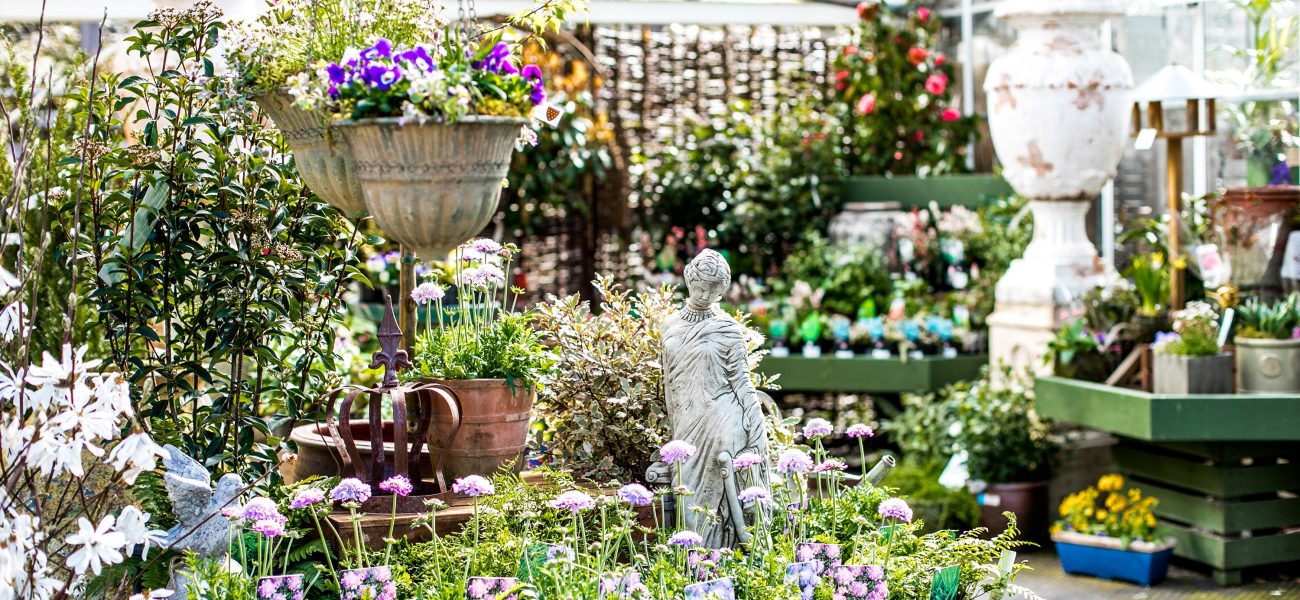 Click & Collect Terms and Conditions
Terms and conditions for the Click & Collect service

Once you have placed your order
We will email you confirmation of your order, and you'll receive a call from us as soon as your items are ready to collect. Where possible we will have orders available to collect within an hour of placing your order and paying for your goods online (excluding perishable food items).
Please be prepared for some orders to take 48 hours to collect.
What do I need to bring to collect my order?
A copy of your order confirmation – either on your phone or tablet, or a printed copy of the email.
Food items will be ready to collect direct from the café on the agreed date and time. All other purchases will be ready for collection from the shop.
Can I cancel my Click & Collect order?
If you've changed your mind, do not worry, you can call us directly on 01208 872668 before collecting to cancel any plants or shop purchases and we will refund your payment. Any food items or meals are non-refundable within 48 hours of the agreed collection date.
Late collecting?
Please just call us to let us know if you are held up for any reason. Any food or other perishable items will be disposed of without refund at the end of the agreed collection day if not collected. Plants will be held for a maximum of 1 week from the date of order and any other goods for 2 weeks.