About Us
Welcome to the Duchy of Cornwall Nursery, a place for one and all.
The Duchy of Cornwall is a private estate established by Edward III in 1337 to provide independence to his son and heir, Prince Edward. A charter ruled that each future Duke of Cornwall would be the eldest surviving son of the Monarch and heir to the throne. The current Duke of Cornwall, HRH The Prince of Wales, is the longest-serving Duke in history. The revenue from The Duchy Estate is used to fund the public, private and charitable activities of the Duke and his family.
His Royal Highness is well-known for his interest in the environment and sustainability. He is also a keen gardener. The Nursery incorporates many of His Royal Highnesses views. Using sustainable practices, these values are an integral part of what the Nursery stands for, making it a better place for one and all.
Originally a slate quarry, the Duchy of Cornwall Nursery began life producing forest trees in the late 1960s. It started to sell plants to the public in 1974 and went on to become one of the largest and most well-respected nurseries in the South West. Our nursery has grown a great deal since it began over 50 years ago. After further transformations since 2011, today, it is a place of sanctuary for every visitor, where horticulture is celebrated, and nature is allowed to flourish.
The Duchy of Cornwall Nursery is a small part of the Duchy, but it is very proud of its heritage. The Nursery is located at the heart of the Duchy estate and Restormel Castle can be seen from across the valley. Whether you're a visitor on a Saturday morning, a member of staff or The Duke of Cornwall himself, our Nursery is a place for everyone.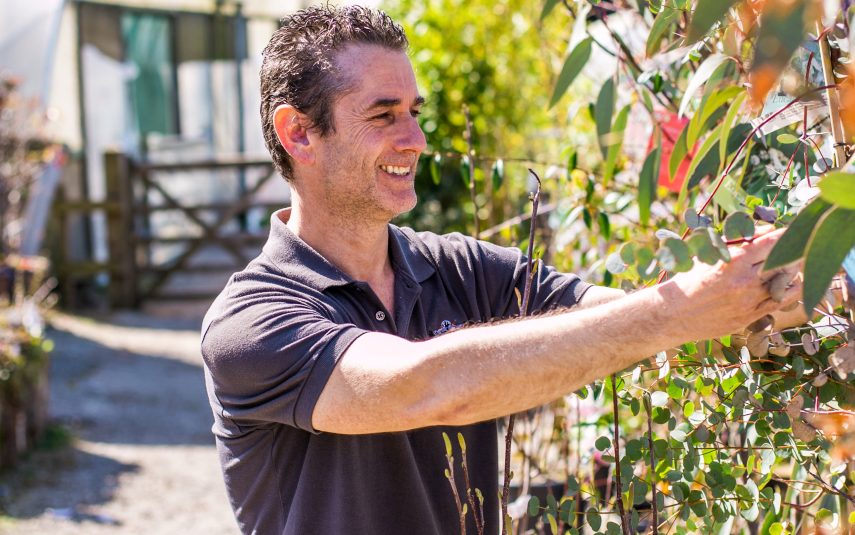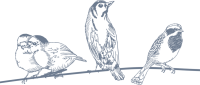 Our longstanding team of staff makes our nursery what it is. Get to know everyone's role and say hello when you come and visit.
Read more