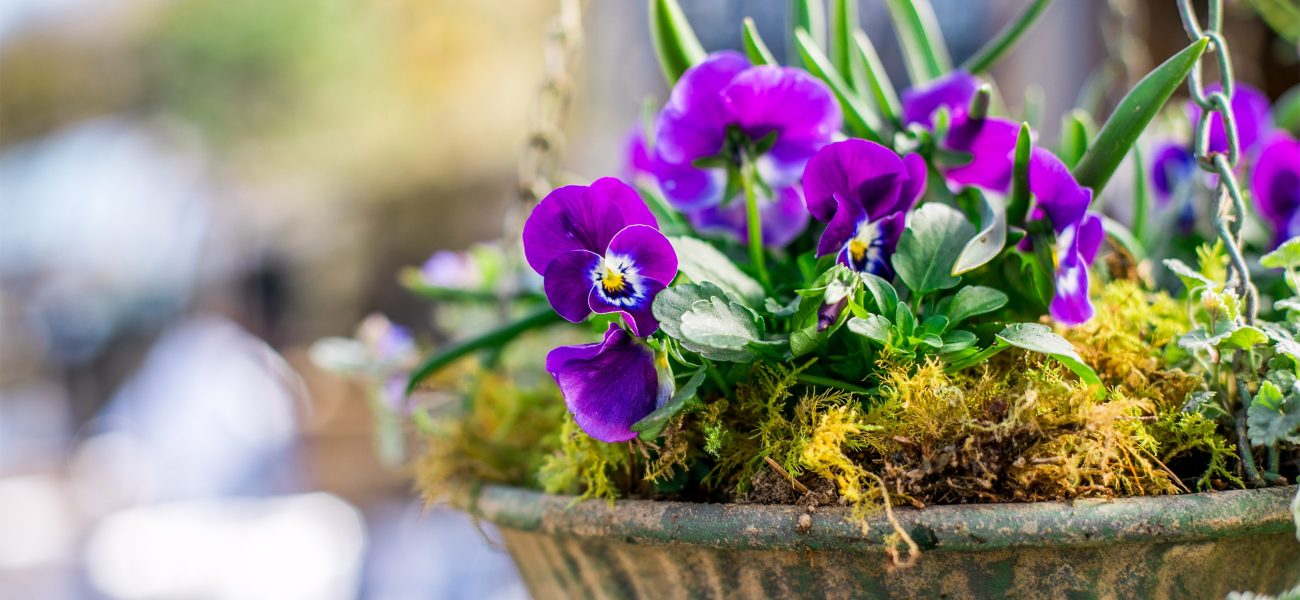 Accessibility
Our nursery is accessible to all throughout, and we have many features to make a day here easy for everyone.
Arrival at the nursery
There are designated accessible parking bays to the left of the main entrance within the main car park – please display your blue badge when you use these spaces. If they're full, you're welcome to drop off outside the front door and then park in the nearest available space. We also have an overflow car park to use during peak times.
Toilets are immediately available inside the main building on the right-hand side, including a designated accessible toilet and baby change facility. Within this toilet is a manual wheelchair for customer use.
On site
Our dining areas are all designed to provide space for wheelchair users. If you let us know in advance of your visit, we'll reserve spaces for those with access requirements whenever possible. Due to the nature of our retail displays, some areas can be difficult to navigate for larger wheelchairs at times, but we ask that you let a staff member know if you need assistance or for something to be moved.
The plant area, glasshouses and tunnels are either laid with patio type slabs or gravel on compacted ground. Customer areas in the nursery are accessible to all, and you can use the garden path below the café terrace to reach the bumblebee garden. The site is on a slope however, so please take note of gradients before attempting the climb back.
Customers requiring wheelchair access to the meeting hut will be guided separately.
The Restormel Trail, which links the nursery with Restormel Castle, is not suitable for wheelchairs and should not be attempted. This walk has some steep gradients and uneven ground; more information can be found on the route trail map on the nursery website.
Assistance dogs
Assistance dogs are welcome in all areas, and you'll find water bowls available inside and out.
We welcome any calls ahead of your visit so that we can ensure you fully enjoy your time with us. We also welcome any feedback – if you think there are steps that could be taken to enhance the experience of those with accessibility requirements, please do let us know.