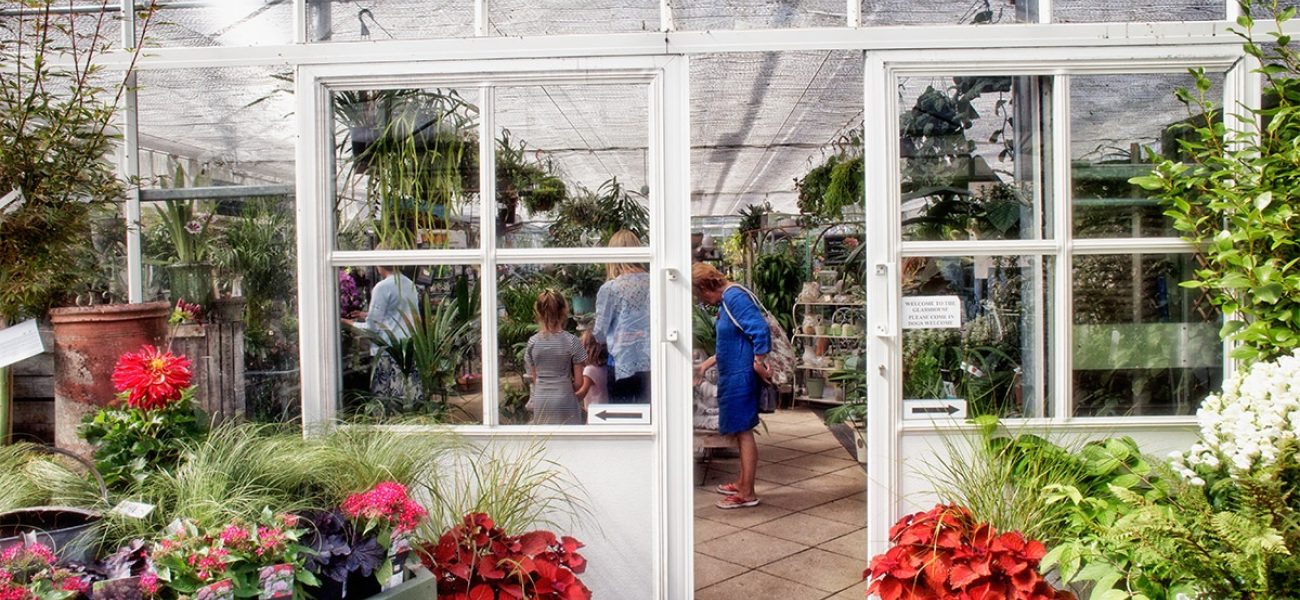 Loyalty Membership
A loyalty membership with us costs nothing and gives you the best of the nursery. Earn points on food, drink or shopping, enjoy discounts, exclusive invitations and complimentary events. Available exclusively at the nursery.
Membership benefits
20% off entry to Restormel Castle.
12-month guarantee on all shrubs and trees.
Free plant advice and identification.
Invitations to exclusive and complimentary shopping events.
Advance notice of events, with the option to buy early-bird tickets.
A monthly e-newsletter filled with gardening advice, latest news, events, home and garden inspiration.
Reward points – spend £1 and earn one point. Collect your points and redeem them in any multiples you like against future purchases in any part of the nursery.
How to sign up:
Currently you can only apply for loyalty membership when you visit the Nursery.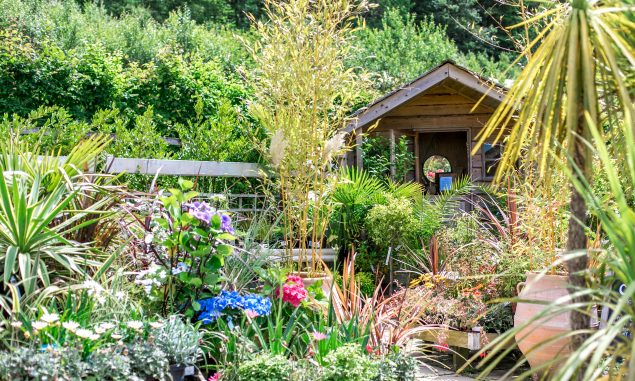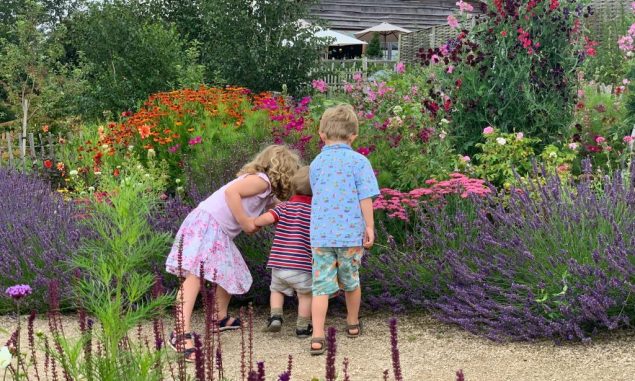 Terms and conditions
Anyone over the age of 16 is eligible to join the scheme.
The card is not transferable and must be destroyed or returned on request.
Points are awarded at the rate of one point for every £1 spent and when redeemed are worth 1p per point. You can check your points balance at any time at the shop tills.
Points are not awarded or redeemable for online, telephone transactions or if using a Gift Card as payment.
The points scheme can be amended or withdrawn at any time by Duchy of Cornwall Nursery, whereupon all cardholders will be notified and will have three months' notice to redeem any outstanding points. Points have no cash value.
The cardholder benefits can be amended, varied or withdrawn at any time. We will only use your data in compliance with the Data Protection Act 2018 and the EU General Data Protection Regulation.
How we use and manage your data is detailed in our privacy notice. By providing us with your information, you are giving your consent for us to contact you in relation to your membership of the loyalty card scheme.
We would like to keep you up to date with Duchy of Cornwall Nursery news, promotions and offers by email. Additionally, we will use your postcode to tailor newsletters to your location.
We only share your data with third-party service providers that process data on our behalf such as for the provision of IT systems and services, in accordance with our written instructions. You can update your details or unsubscribe from all communications by clicking the unsubscribe link on any of our communications or emailing [email protected]