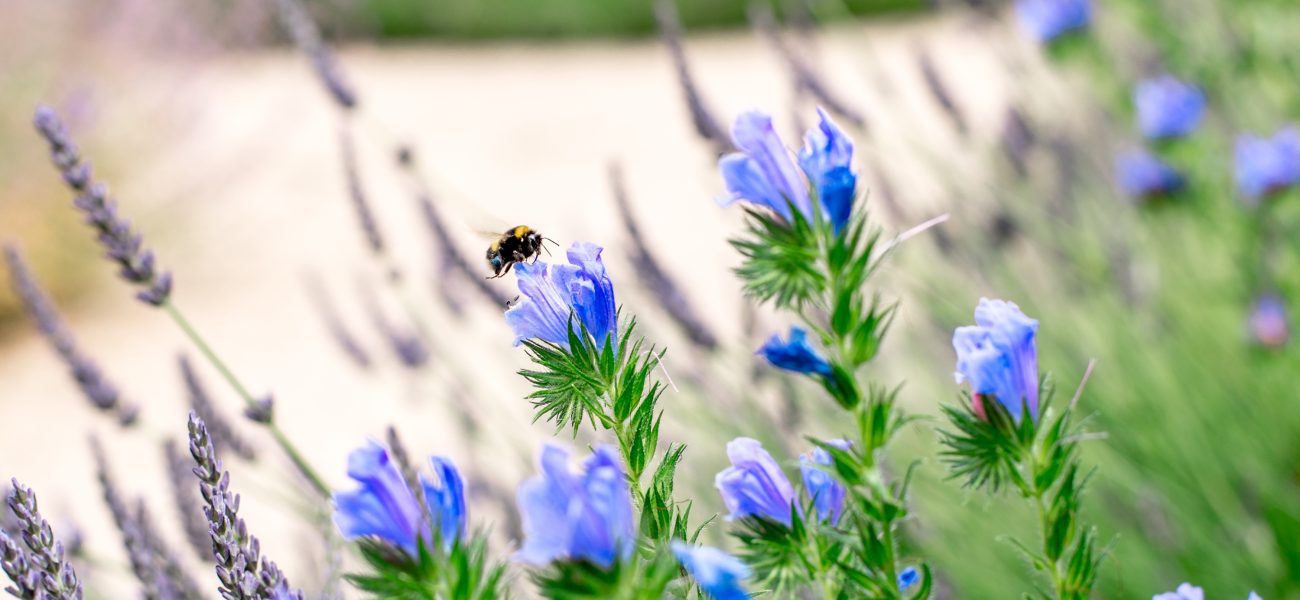 Bumblebee Garden
Our bumblebee garden is a special place in the nursery and shows how easy it can be to create a beautiful garden whilst providing the perfect habitats for the declining bumblebee population. Curated for grown ups and children, come and walk, sit, learn and take some inspiration home.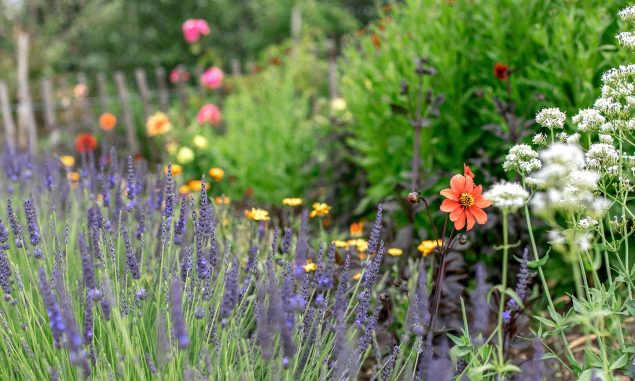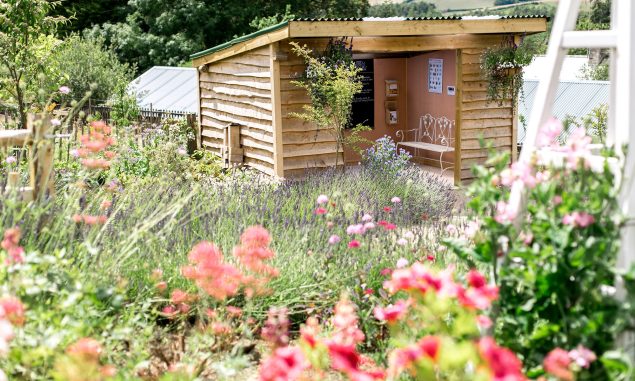 We're all aware that bumblebees are vital to our ecosystem, and that recently there's been a dangerous decline. We decided to use some of the extra space we have here at our nursery to plant a patchwork of different flowers that will encourage them to live. We love seeing them thriving on what we've planted, and the project has shown that domestic gardens are an easy place to create a home for bumblebees, no matter what the conditions are. We worked with the Bumblebee Conservation Trust to put this plan into action, with generous help from the Hatcher Animal Welfare Trust. Come along to see the bees at work, and chat to the team, download and read our Bumblebee Leaflet and learn how you can create your own bumblebee-friendly garden.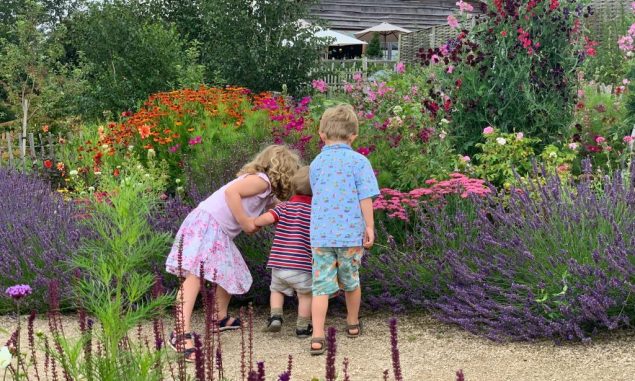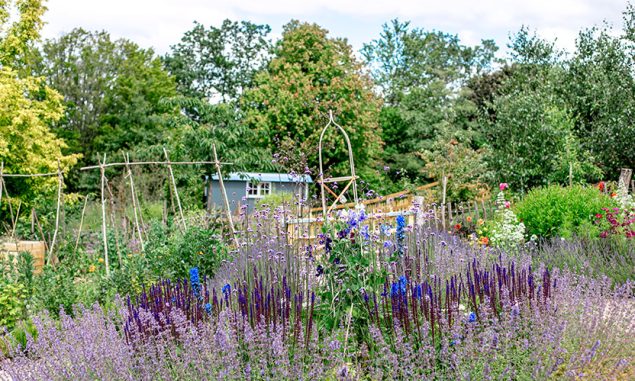 "Bumblebees are amongst the most loved and familiar of insects. But sadly these charismatic creatures are struggling to survive and the loss of habit has been a primary reason for this. The 'bee friendly' garden, The Field of Dreams, at the Duchy of Cornwall Nursery will be an inspiration to anyone that visits it, demonstrating that a few well-chosen bee friendly plants in their gardens, can and will make a difference to the survival of these vital insects".