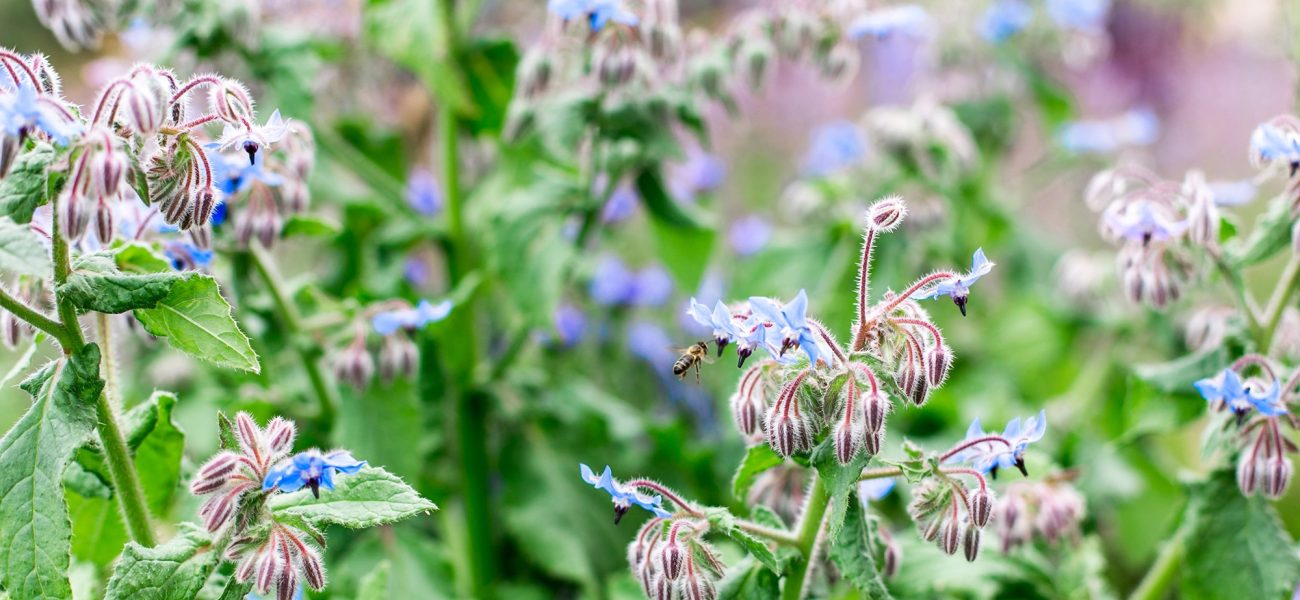 Our Journey to Sustainability
At our nursery, we recognise that we have a responsibility to reduce our negative impact on the environment and help raise awareness amongst our staff, suppliers and customers.
We're committed to leading where we can in our business, integrating and developing practices and processes, and being open to new ideas to sustain our environmental performance.
There's a practical balance in realising customer demand for quality and price whilst delivering on key sustainable issues. We believe this balance can be achieved if we're transparent with our practices, challenge convention and guide our customers and suppliers along the way. This isn't a statement that has a finality attached to it, but an open record of our journey, in the hope that one day this is the norm and not the exception.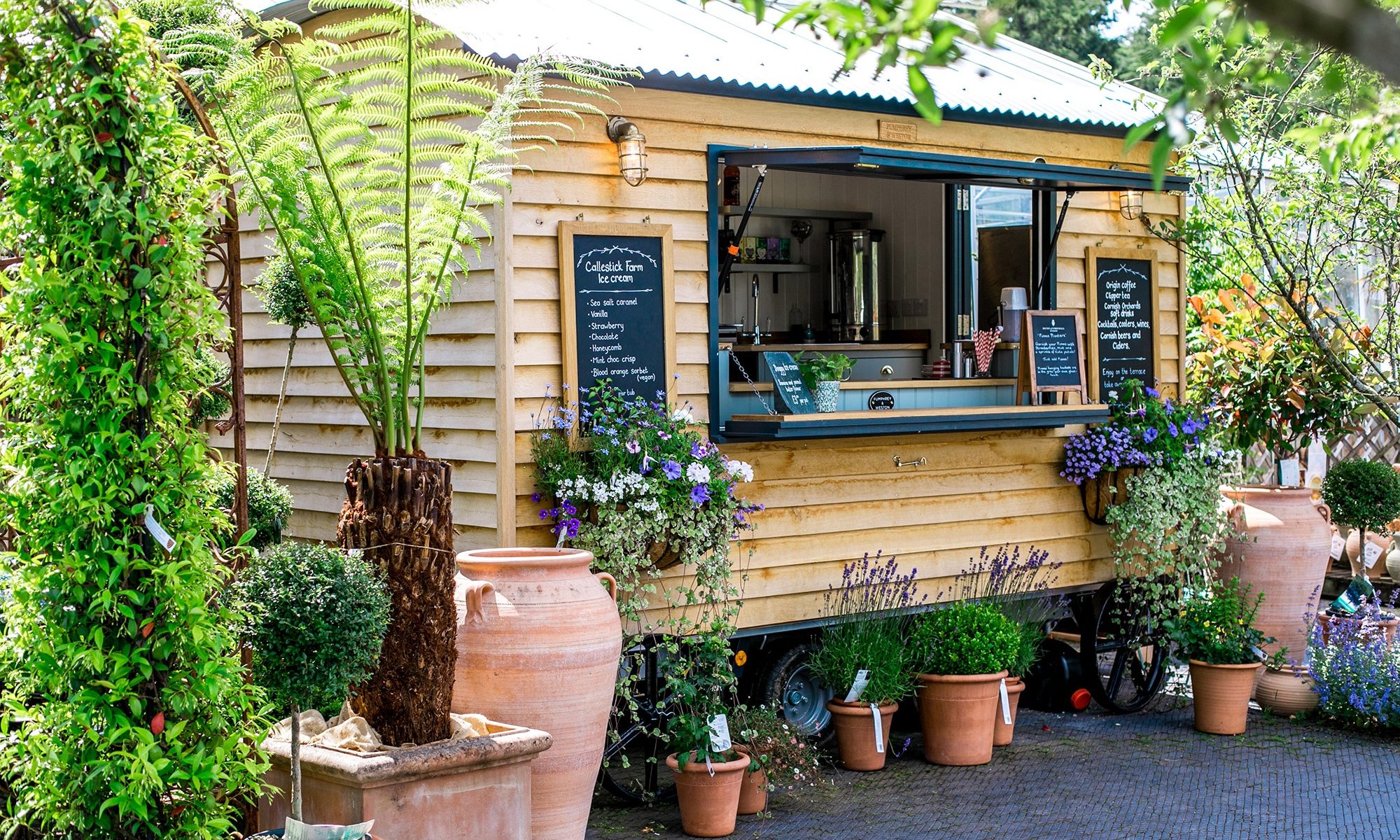 We're currently focusing on practices that are aimed at:
Reducing our consumption of non-electric and sourcing of green energy generally.
Non-reliance on mains water and minimising our extraction from our natural supply.
Reducing – where we can – our overall volume of waste to landfill through partnerships with likeminded contractors.
Work with suppliers that share our sustainability commitment and – where possible – source locally.
Reducing the use of plastics around our business and moving to biodegradable plastics and nonblack pots. This is a significant challenge within the horticultural sector, which we're addressing head-on.
Recycling food waste for renewable purposes via contractors and promoting via initiatives such as free coffee grounds for our customers' gardens.
Continuing to raise environmental awareness among staff and make sustainability an integral part of our staff culture.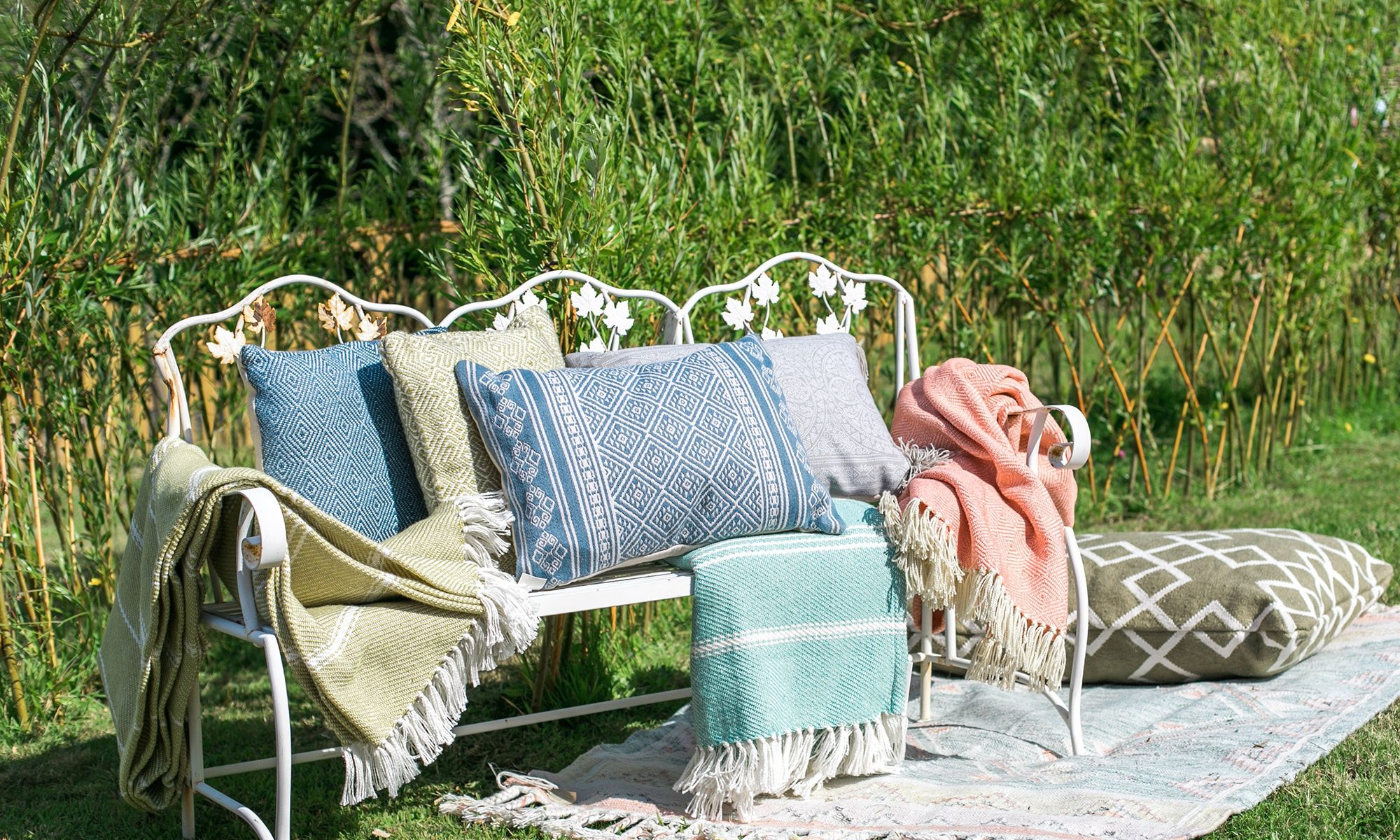 What we currently do:
Re-use and recycle all cardboard.
Use recyclable paper bags and packaging.
Recycle our fryer oil.
Consciously use energy-saving programmes for our kitchen ovens and dishwasher.
Use environmentally friendly cleaning products and practices.
Harvest rainwater for washroom toilets.
Use our own bore hole for total water supply.
Have our own Biomass Boiler on-site, which provides underfloor and air heating along with hot water.
Use locally sourced ingredients and food that's produced in a sustainable manner.
Grow our own herbs and more for our menus in our kitchen garden.
Opened a bumblebee garden (in 2019) for visitors to enjoy and learn about the importance of pollination for the environment, food and human beings.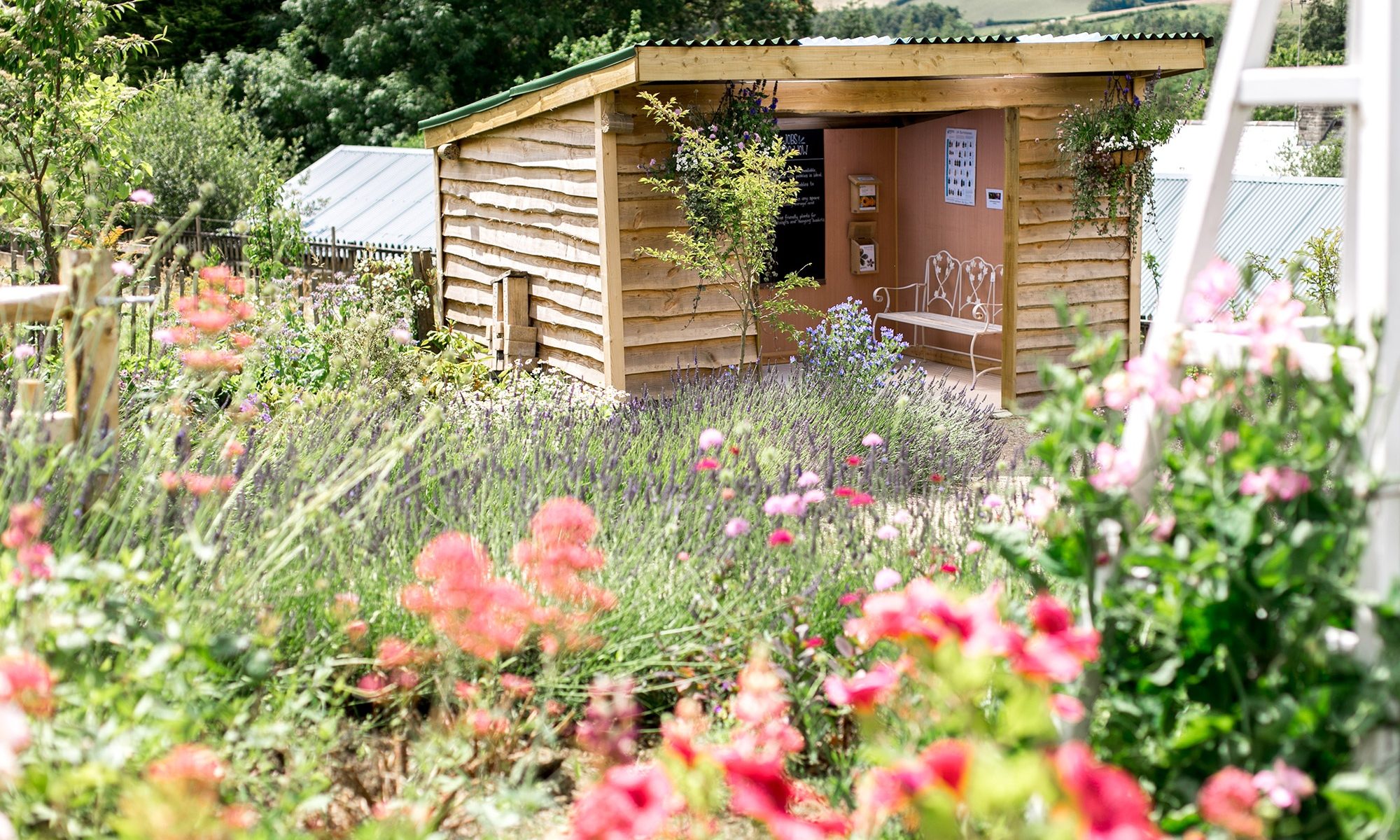 We know there's still a long way to go, and we'll continue to review our sustainable practices and regularly check how we're doing and what we could be doing better. We welcome any ideas.