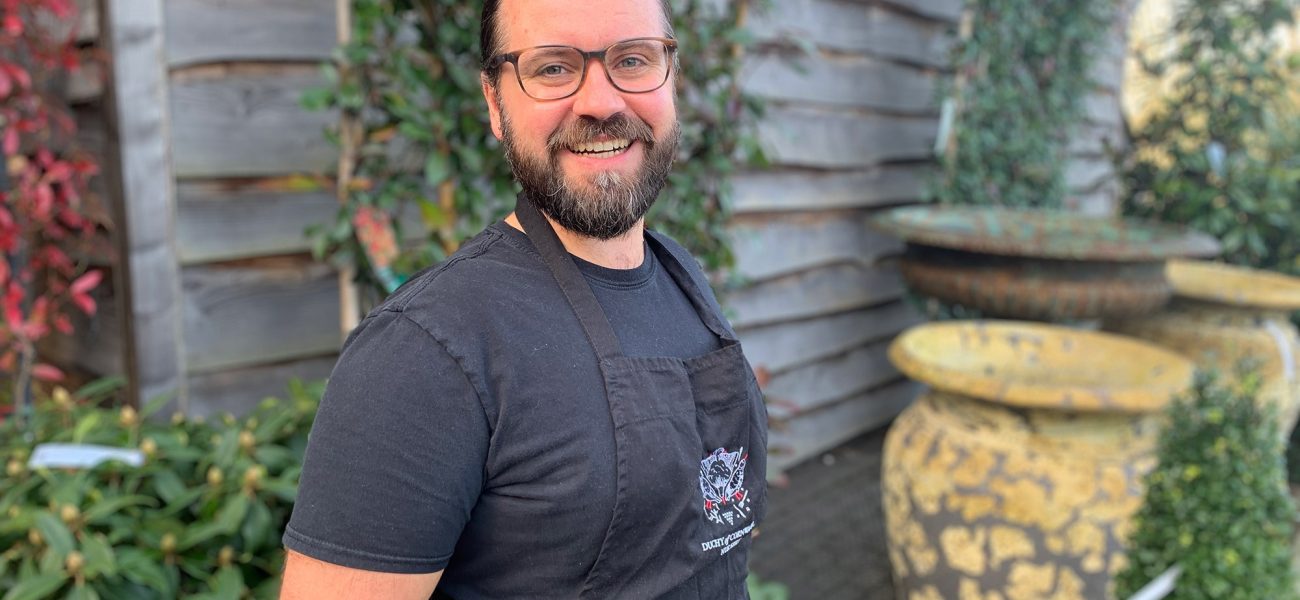 Introducing Sebastian Tlustochowicz
Our pastry chef Seb has been working for the Duchy of Cornwall Nursery for the past three years, creating some of the most wonderful pastries, cakes and in particular, incredibly aromatic freshly baked bread.
Having grown up in Poland, Seb came over to work in Cornwall in 2004, first as a Kitchen Porter at The Headland Hotel. However, this quickly progressed to preparing sandwiches and afternoon teas.
An opportunity of a lifetime then presented itself to Seb, to work for Cornwall's first Michelin starred chef Kevin Viner. Seb credits Kevin as his first teacher and his time there inspired him to do the job he loves. What followed was his longest stint at the Kingsley Village Café in Fraddon, where he worked with Henk de Villier Ferreria for seven years. Then, luckily for us, he joined our team in 2016.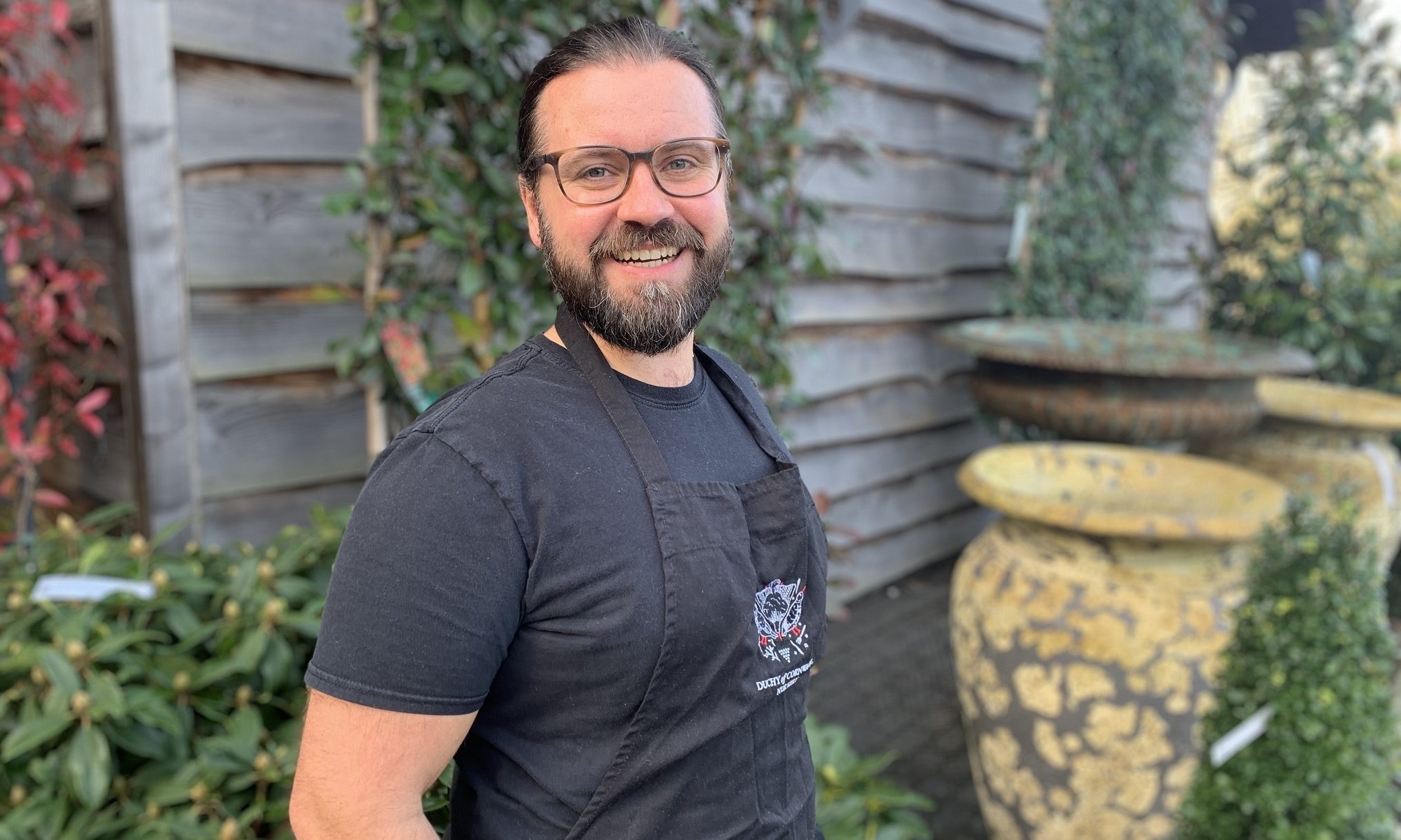 A career highlight for Seb was meeting the highly acclaimed chef, Pierre Koffman at a Chef's Forum in Cornwall College. He remembers fondly the opportunity he had to have an informal chat with him about cooking.
In his spare time, you'll find Seb either riding his mountain bike, taking long walks with his family and dog, jogging or simply cooking.
We asked Seb, if there was one thing in the world or in his life that he could change, what would it be? This was his heartfelt reply:
"My son was born with kidney failure and very soon after his birth he needed a kidney transplant. This also affected his eyesight. If there was one thing I would like to change in my life, this would have been it".
We also asked Seb if he could invite anyone to dinner, alive or dead who would it be? Seb's answer – his dad, who sadly passed away at the very beginning of his career and who he would dearly love to show off his cooking skills to.
On a final note, unsurprisingly Seb loves everything about baking and being a baker, whether it is cakes, pastries or bread. It's the process that he gets the most pleasure from and, of course, seeing the end result.
Seb in three words: 'friendly', 'caring' and 'honest'.