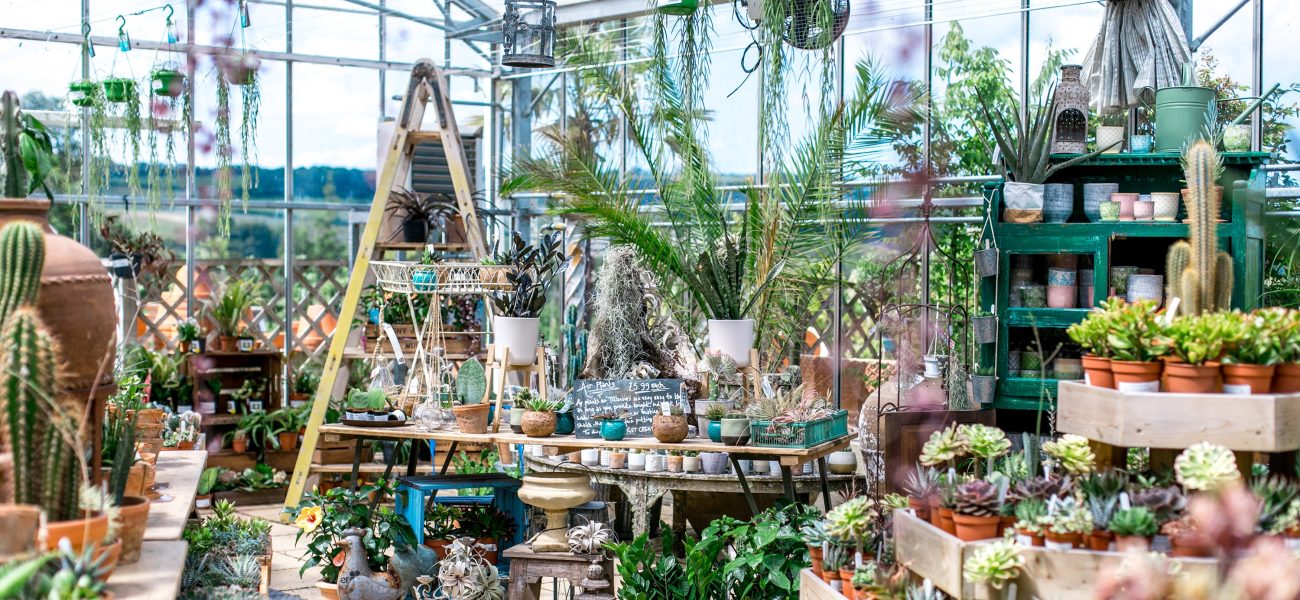 Our Houseplant Collection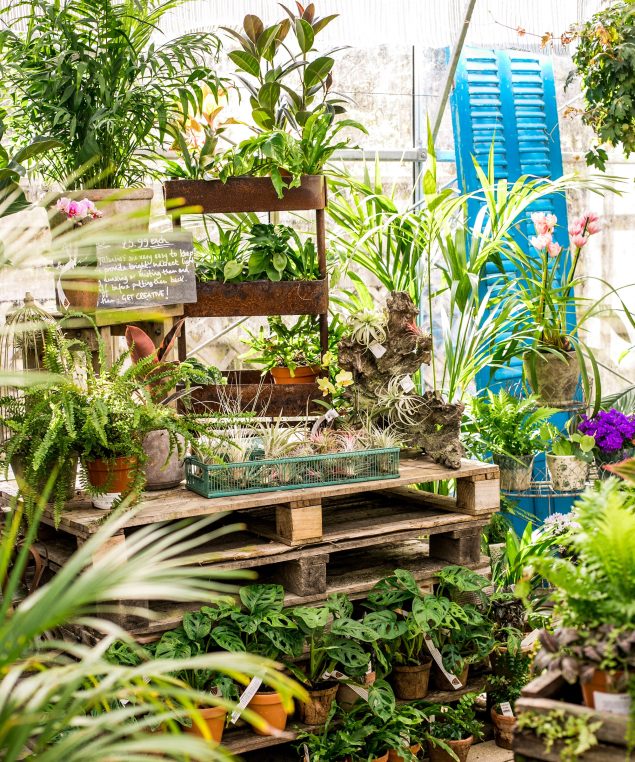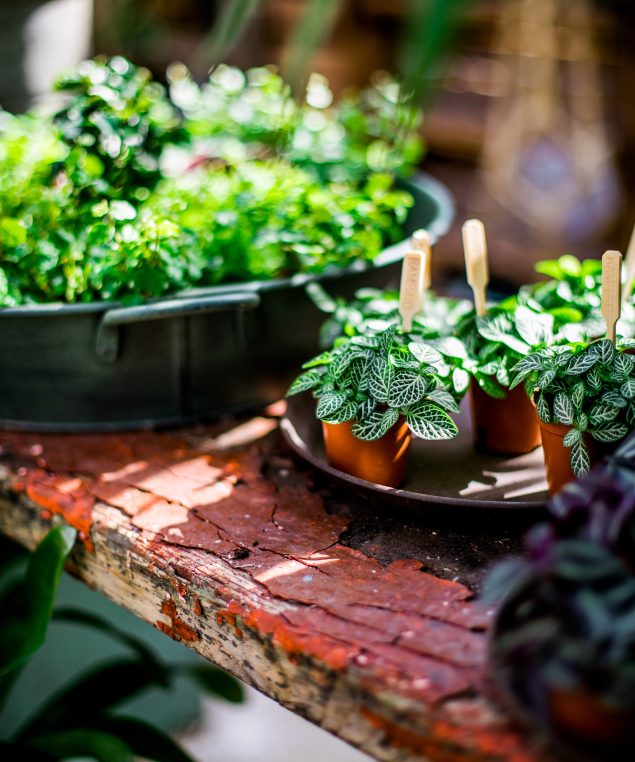 Houseplants in their many forms breathe life into interiors. It's been proven that adding plants to your home creates a sense of wellbeing and also adds humidity to dry, centrally heated houses during the winter months.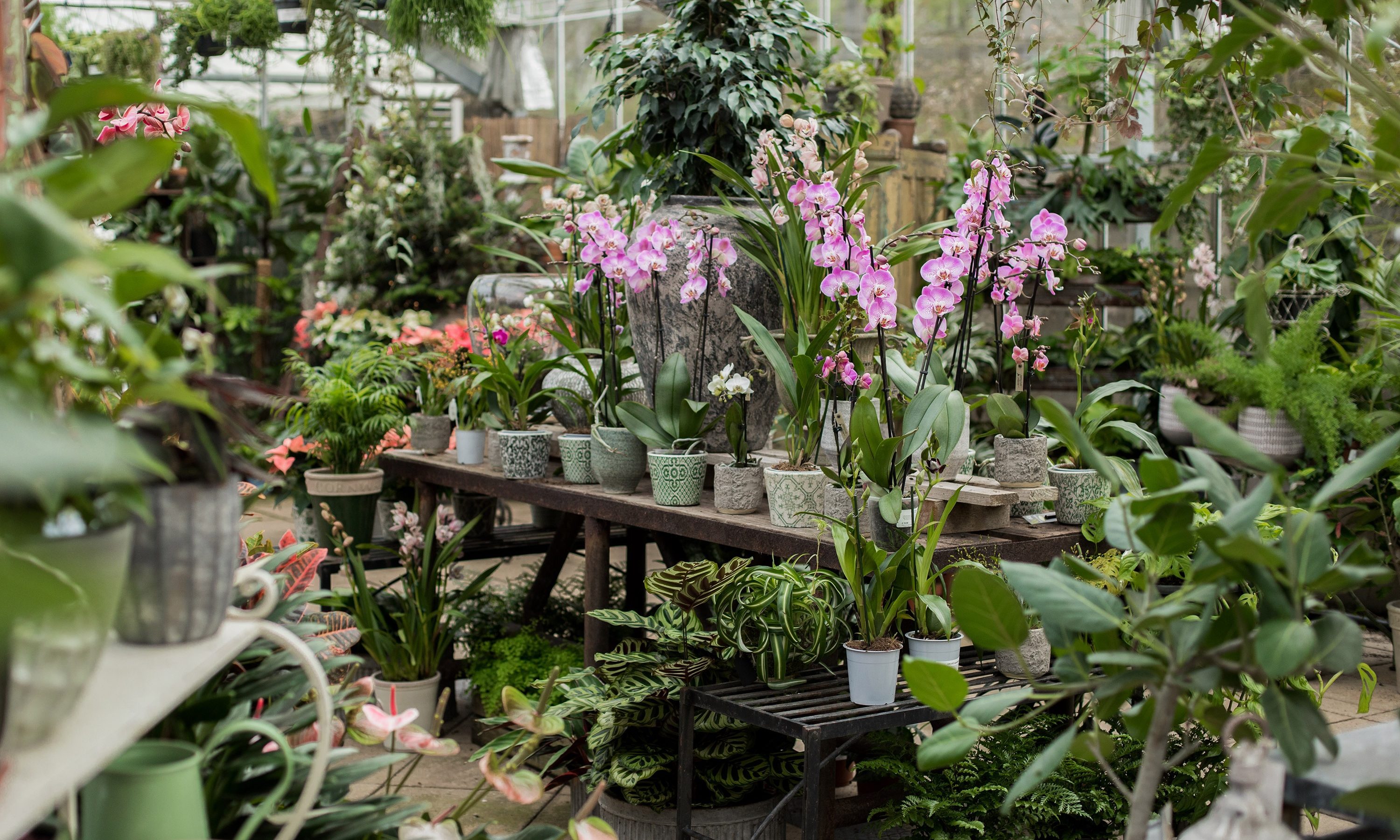 Grow your houseplant collection this year and see what a difference it makes to your home. Visit our Glasshouse, where we have the largest collection of houseplants in the southwest, from orchids to ferns, cacti and succulents to large and small houseplants of all shapes, sizes and colour. There's something for everyone, from beginners to collectors and for all sizes of home.