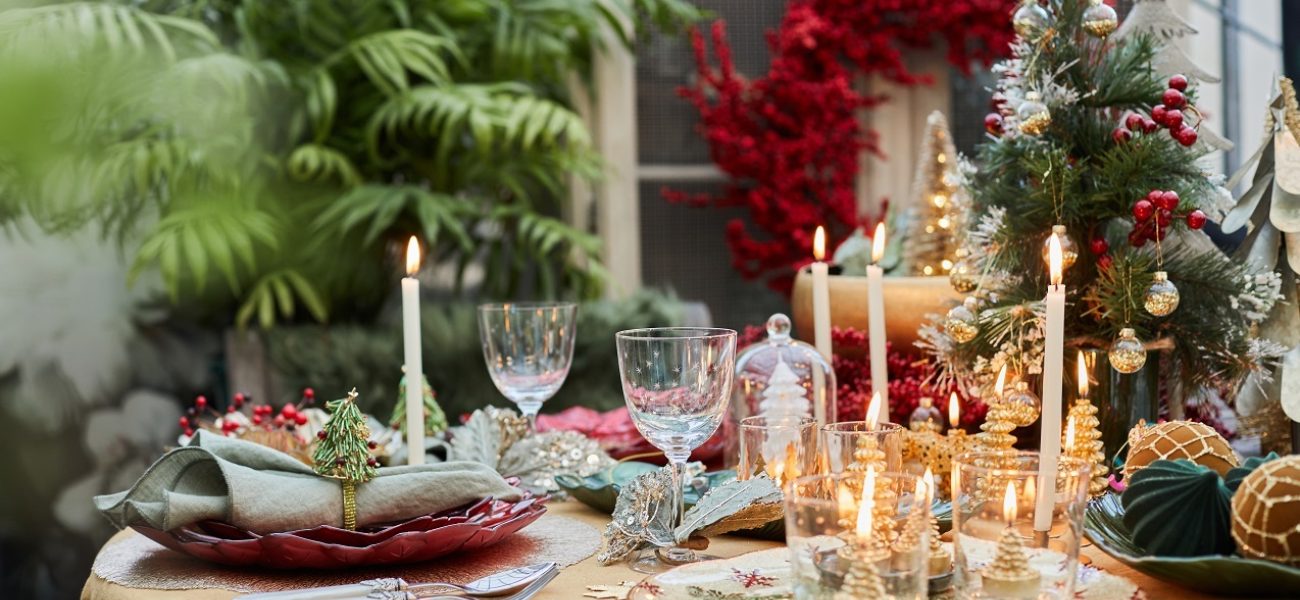 Colourful inspiration for festive feasting
Create a sense of occasion with our carefully curated collection of seasonal homeware and festive decorations.
This Christmas, perhaps more than any other, there is a real desire to feel bright and cheerful, after what has been an incredibly challenging year. Gather friends and family together and provide a sumptuous setting for your festive feasting. Add interest to the table by mixing fresh and faux foliage to magically create a unique and glittering seasonal scene.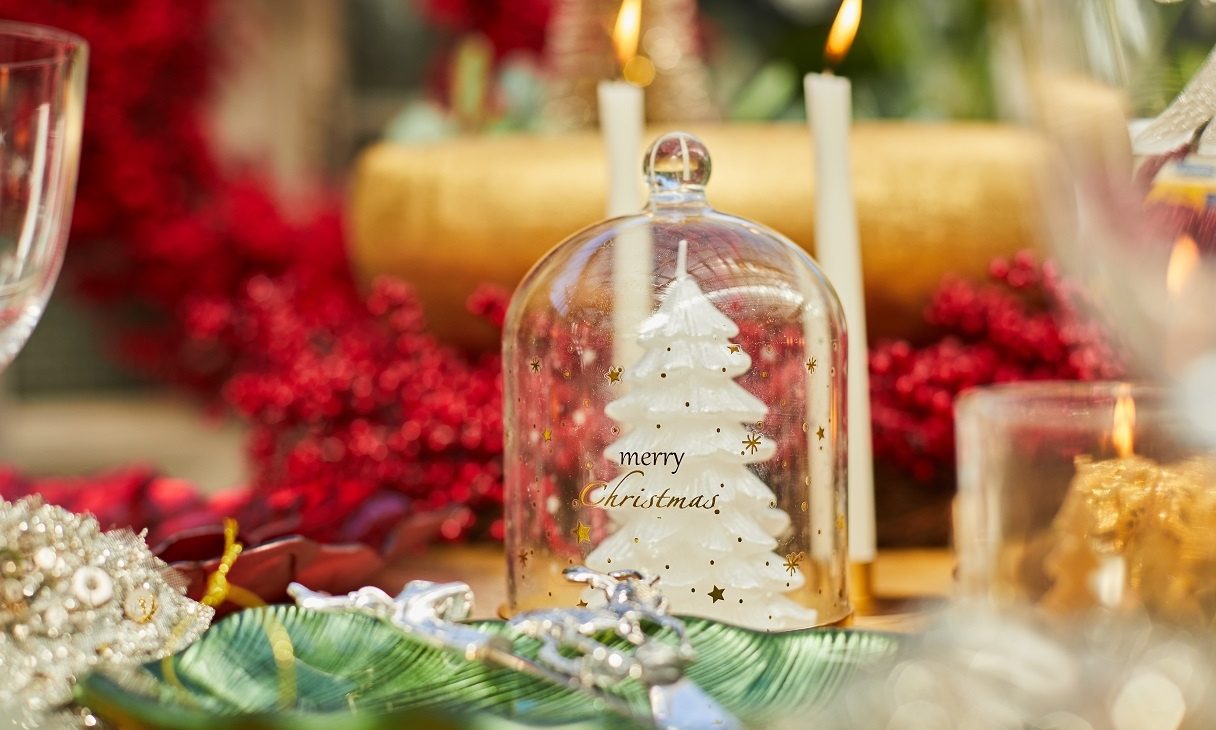 From rich golds and ruby reds to jade greens and shimmering silver, adorn your table with clusters of jewel-inspired decorative homeware and create stunning focal points with the flicker of candlelight.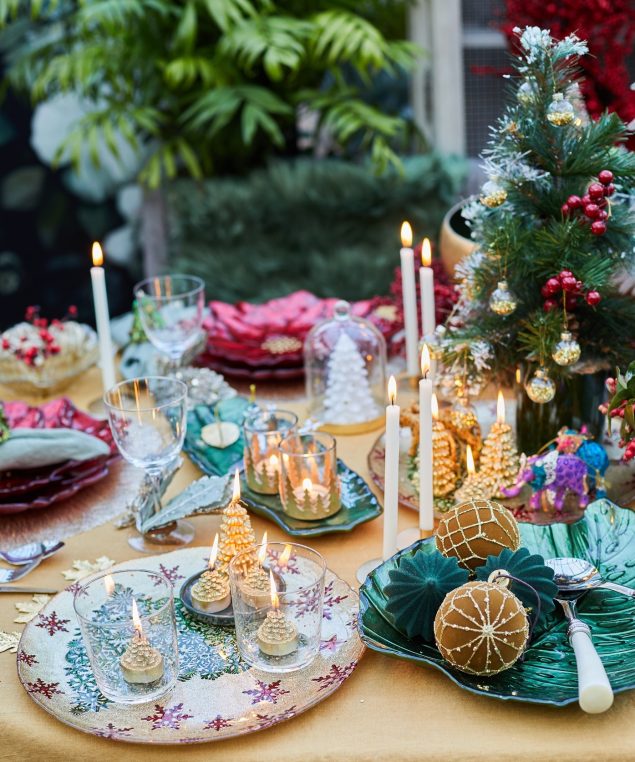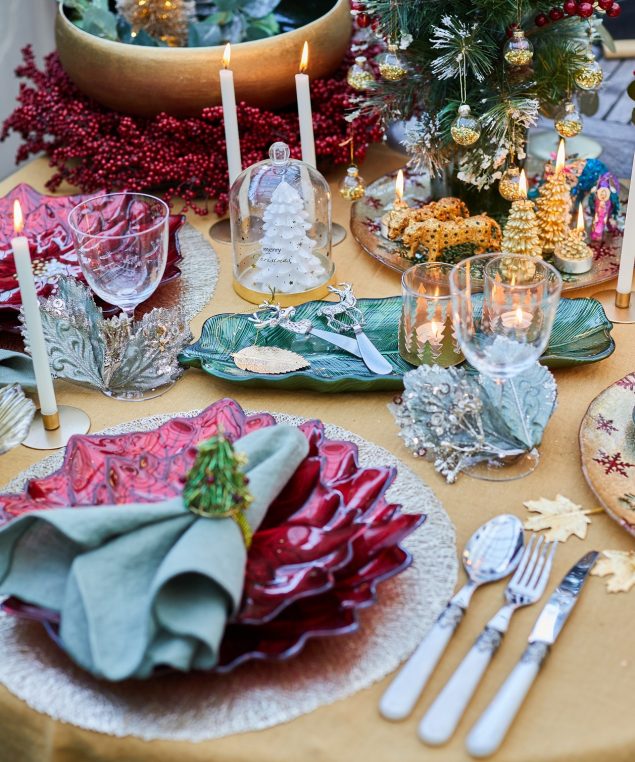 If you are hosting an intimate gathering make sure your table looks as showstopping as the food you are going to present. Every detail will be noticed and appreciated. Inject some glamour into your table setting and be bold in your choice of colours, patterns and textures.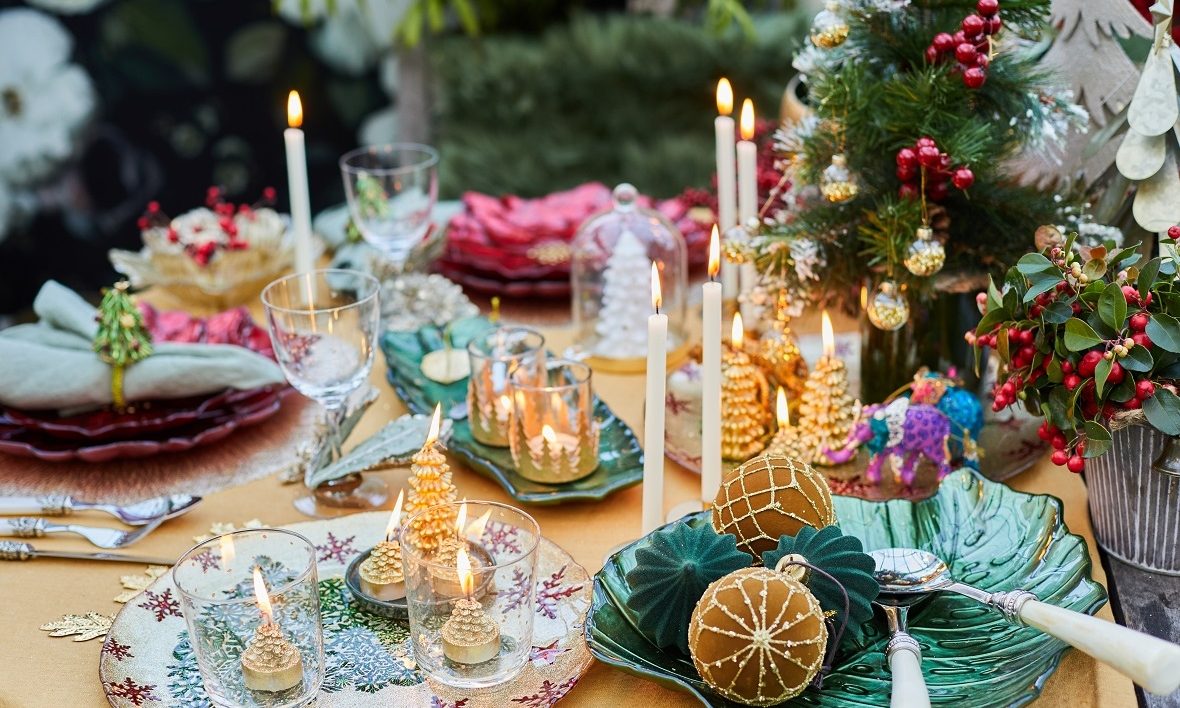 The shop offers an unexpected variety of interiors, gifts and homewares as well as a range of children's toys, clothing, pots and artisan gardening accessories. An opportunity to discover local and sustainable products that you won't find on the high street.