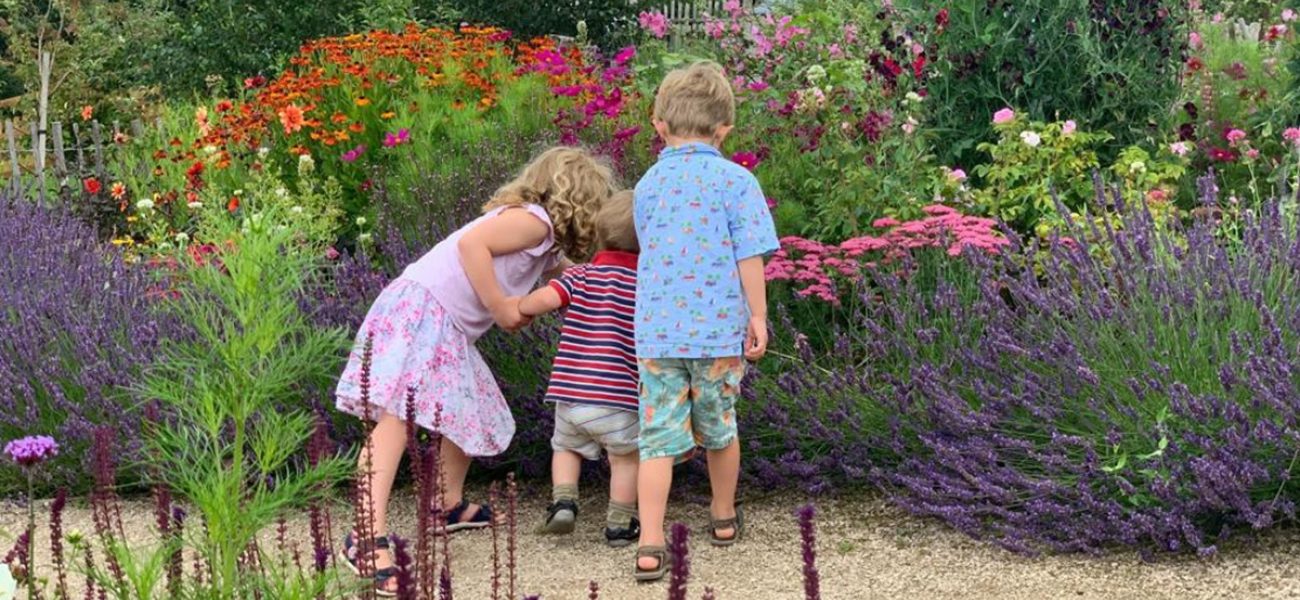 Children's Bumblebee Trail
This summer holiday, visit the nursery with family & friends and have fun with our FREE children's trail. Hiding around the nursery are four bumblebees, find them, fill out their names and return your sheet to the shop.
Each child will receive a free goody bag full of bumblebee fun including three Bee Mix seeds from our friends at Seed Ball.